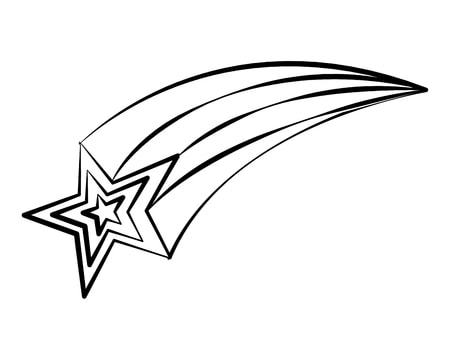 Welcome to Silver Star Music.

We would love you to use our songs in your up coming music projects, and or, recordings...

​If you would be interested in using any of our songs, from our music catalog, feel free to contact us and we will send you further details of use of our music. Please check back often, as we continue to build our music catalog.